Online Die Casting Company
---
Pintejin, headquartered in Dongguan, China, is a company that focuses on manufacturing-oriented supply chain management. We partner with our customers by offering superior top quality die castings and supply chain management services.
With over 20 sets of Die Casting Machine in China,Pintejin is your ideal choice for outsourcing custom die casting parts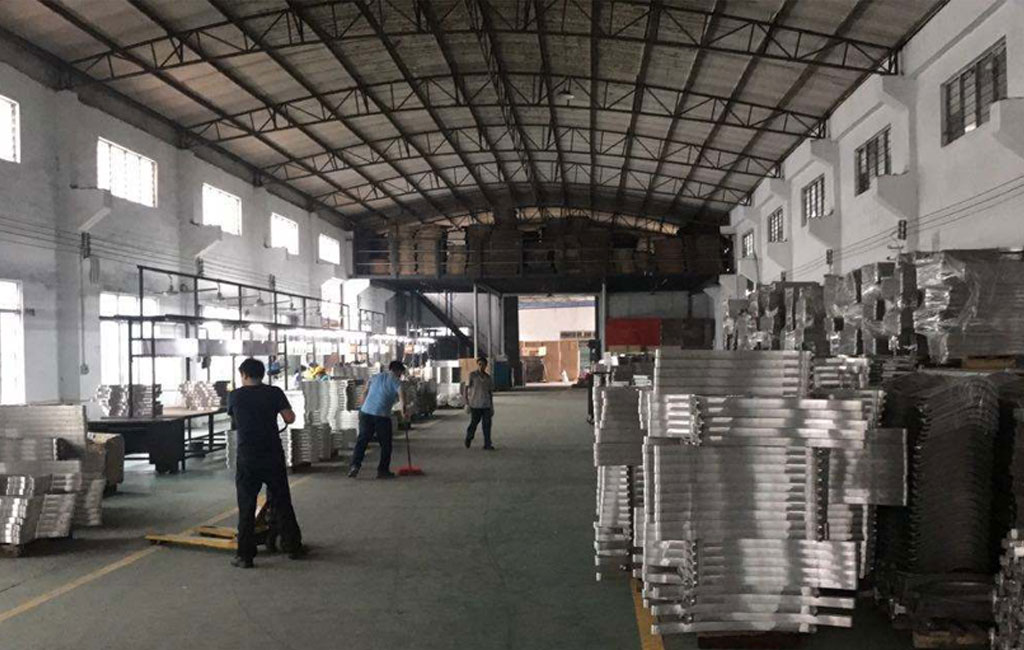 About Pintejin Die Casting Company
---
When it comes to world-class custom manufacturing marked by next-level precision, Pintejin is the preferred choice for innovative businesses worldwide. We partner with organizations around the world to volume production die casting parts in a variety of high-quality materials, including various aluminum and zinc alloy.
Pintejin was established to solve the different pain points in the industry. Founded in 1995 in Dongguan, China, we continuously expand our envelope in the custom parts world by providing the best die casting and quality cnc machining services, including Cold Chamber Die Casting, Hot Chamber Die Casting, Mold Making and Thin Wall Die Casting.
With Pintejin, you can quickly go from idea to tangible product or part in just a few days with our full-service one-stop shop(rapid prototyping method include cnc machining,3d printing and more). Enjoy everything from rapid prototyping and volume die castings production down to assembly and shipping with one trusted manufacturer from start to finish.
What Do We Do?
---
In the traditional manufacturing, it has always been challenging to find an appropriate manufacturing solutions for their parts. Whether it's sending out RFQs for several days, only to get a less optimal pricing and lead time, or the inefficient communication of dispersed suppliers, leading to time-consuming negotiations, or the untraceable production processes marked by uncertainty in pricing and long lead times… Making a terrible manufacturing experience for product designers and engineers.
Pintejin provides complete parts solutions to thousands of customers with follow-up order tracking programs.Our Services Will Help In Making Your Die Casting Manufacturing Process Quick,Pintejin provides Die Casting Services China which is perfect for metal parts.We will help in the production of a single prototype to thousands within the day.Working with us,you will be able to find the easiest way to make your prototype volume production immediate and successful.At Pintejin,we use advanced equipment to offer you Unparalleled precision for producing metal die casting parts.We combine the latest die casting and parts processes with proprietary technology to deliver high quality, on-demand parts;Our team of engineers and machinists program the equipment to optimize cutting time, surface finish, and final tolerance to meet your design specifications.Contact Us Now for your Custom Die Casting, We are your best online die casting services choice!
Why You Can Count On Pintejin?
Pintejin is an ISO9001:2015 And ITAF 16949 Certificated Die casting company and we have very strict requirement of quality. Quality is built into our products and monitored at every step in our production process.We believe that the role of a manufacturer is to provide customers with a stable supply of high-quality products, and to play a leading role in environmental protection and a sustainable society. Advanced technology and accumulated experienced production technology for renewable materials. Professionals with craftsmanship challenge the craftsmanship. We aim to realize high-quality products that are environmentally friendly. That is our "Pintejin Die Casting Company".
---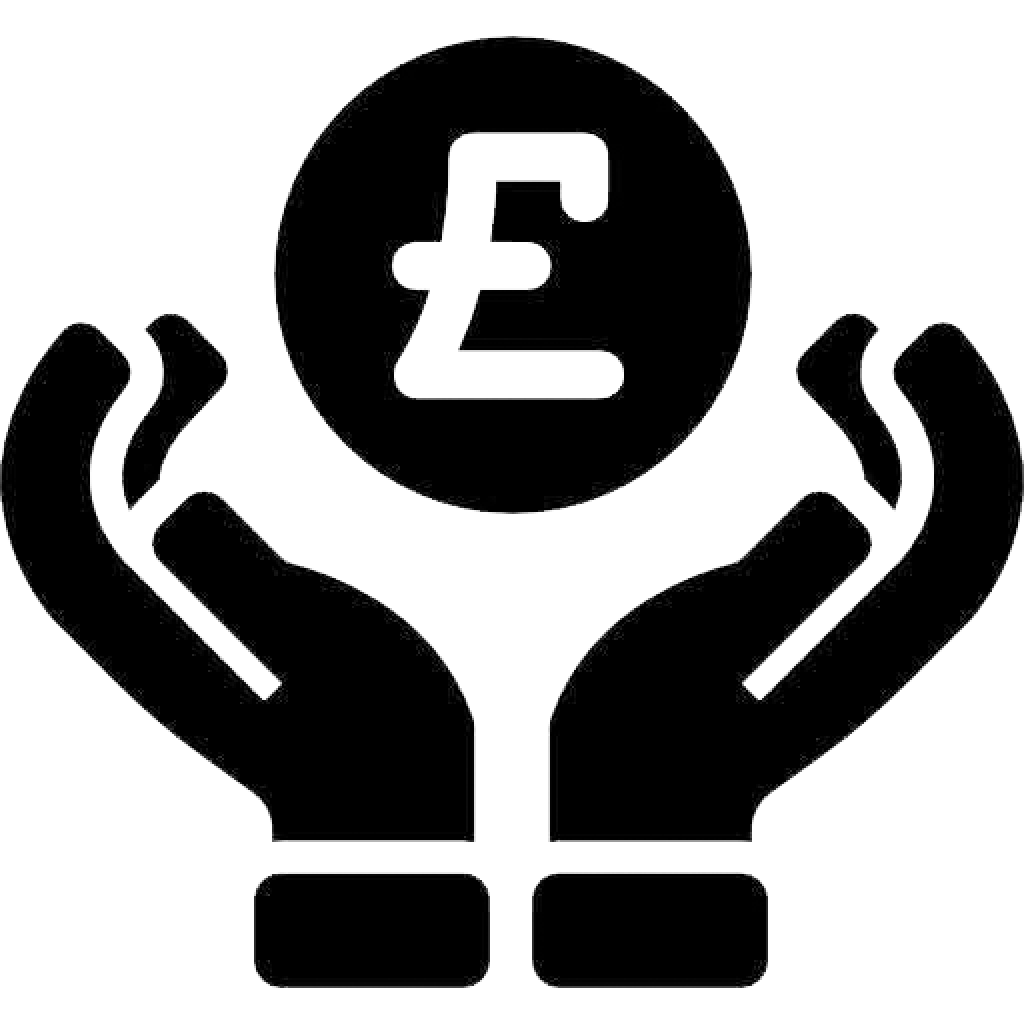 Lower Cost
We are cost-effective die casting company in China, with less facility running cost, our offer is about 20% lower than other Chinese die casting companies, and 40% of cost lower than Western die casting companies as well.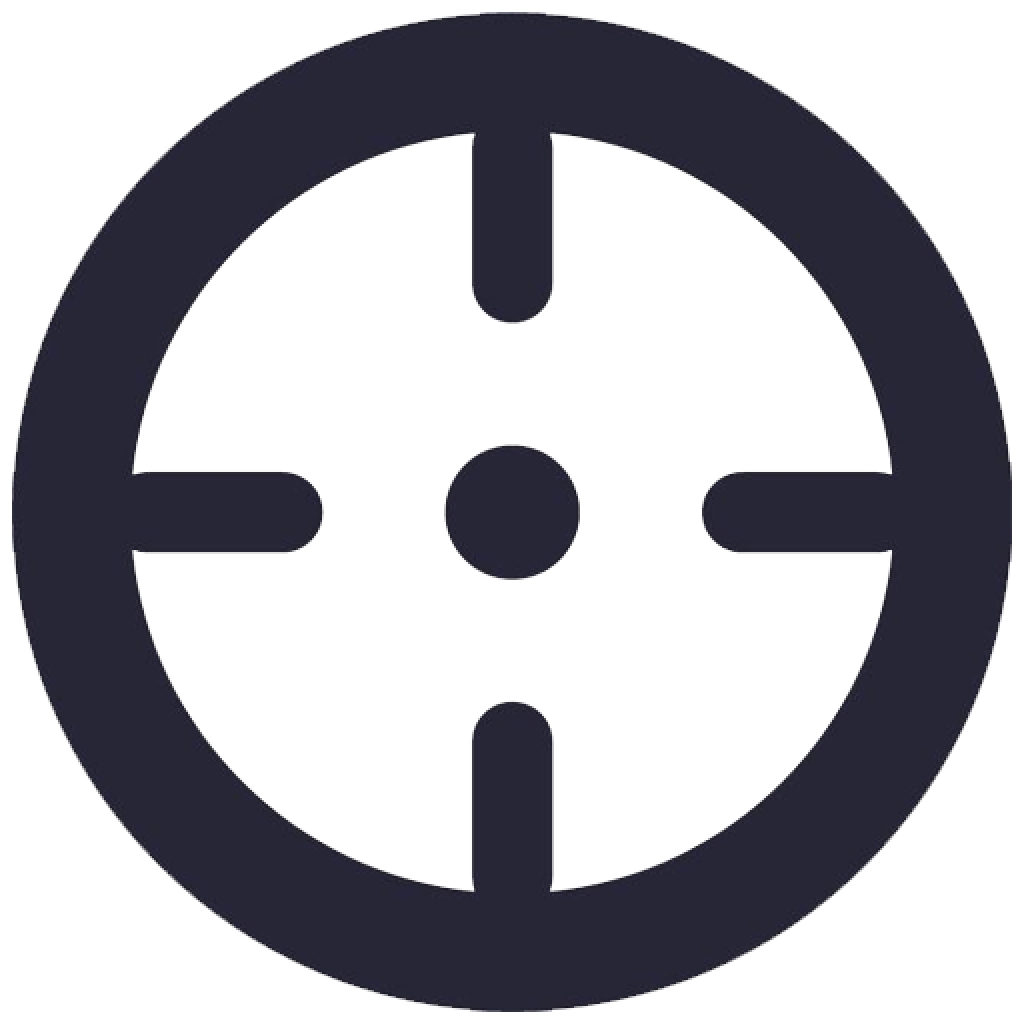 DFM & Engineering Support
Automatic DFM feedback;With rich experience at die casting, our high skilled engineers will provide professional suggestion for all of our clients. The DFM can be a die casting parts or full product system.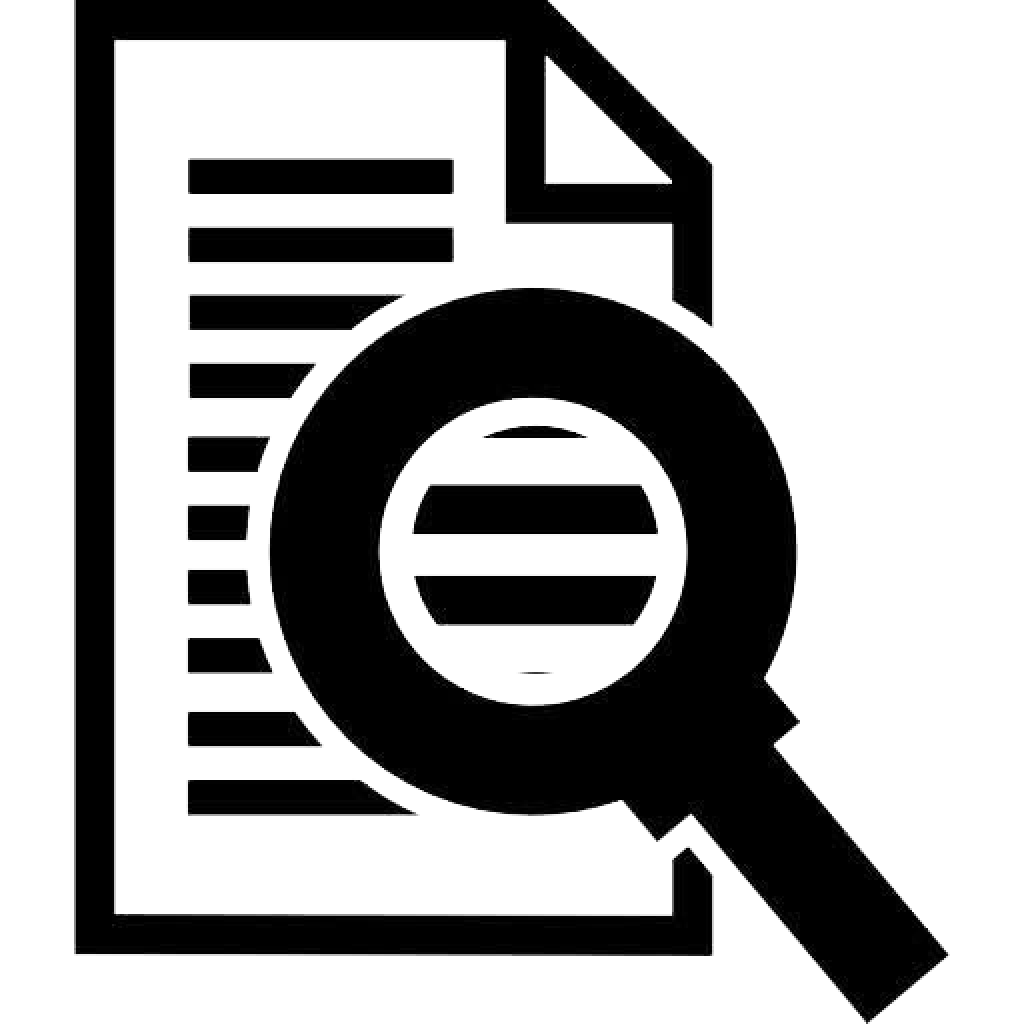 Quality-oriented Management
Based on China, but we have a strong mind of quality system. Our management team will monitor our job from start to end. Ensuring highest quality products to be produced and delivered to our clients.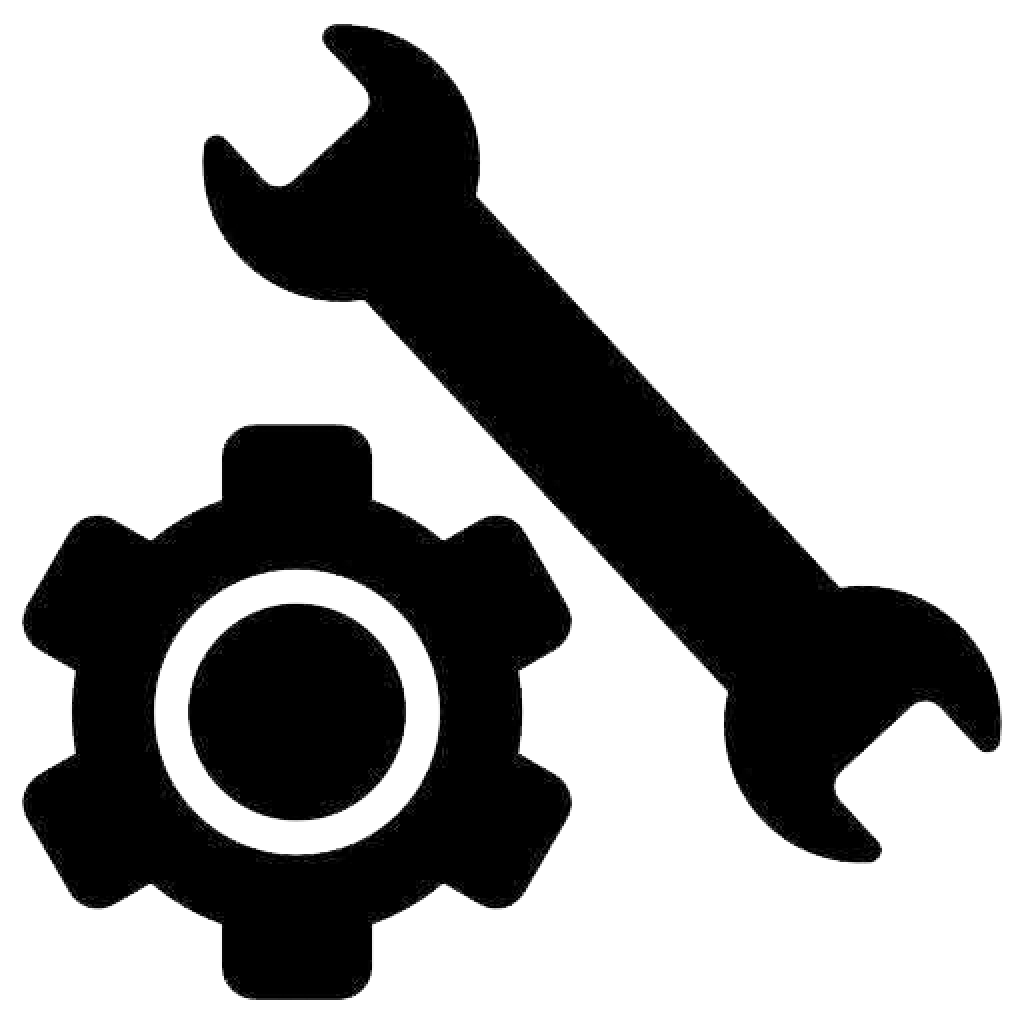 On-Site Mold Making
We are fully equipped and capable of making precision die casting molds and parts to the highest standard. Our experienced mold makers can handle the most complex designs with tight tolerance and finish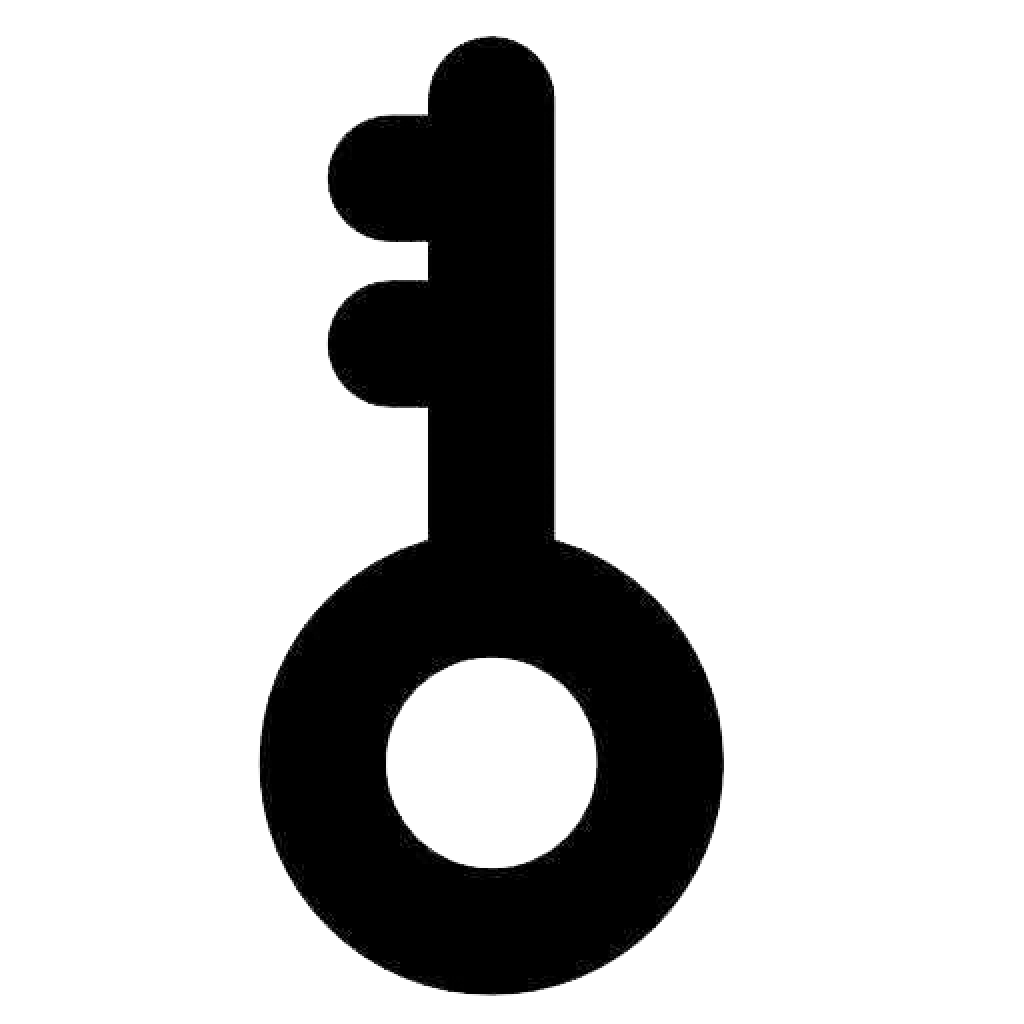 On Time Delivery
We are here whenever you need, any of your inquires or questions will be handled within 12 hours. So we plan and follow up each order and make sure the goods to be delivered timely.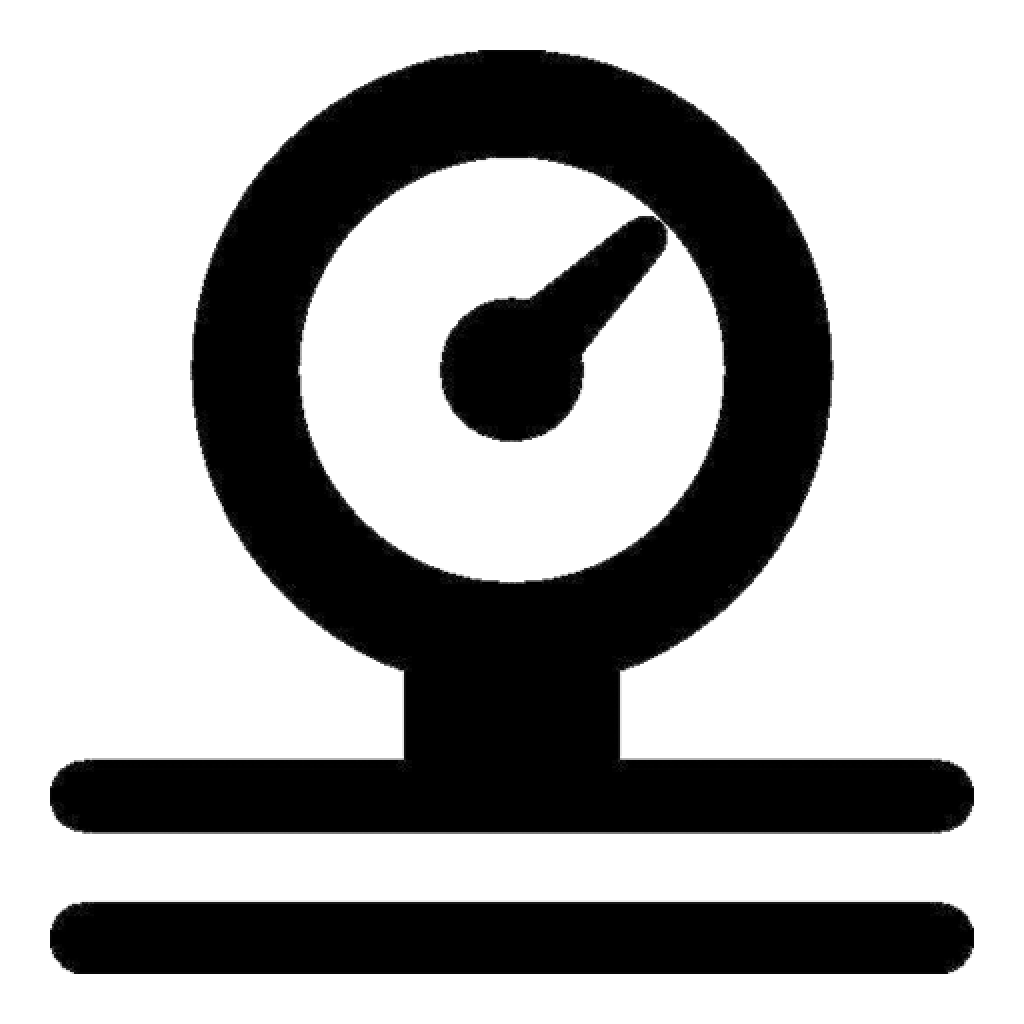 Professional Equipment
20 sets aluminum die casting equipments from 30ton to 3000T, 53 sets CNC machines.IATF 16949(VDA6.3) certified factory, 15% of total staff are QC members who monitor the entire manufacturing process.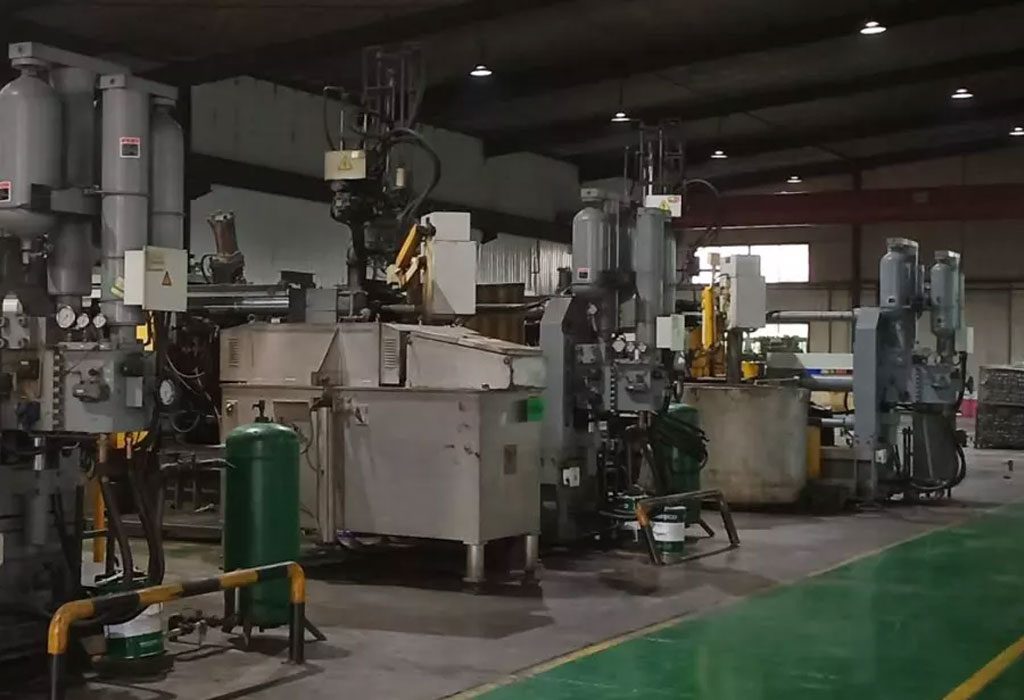 Factory And Facilities
---
Supporting nearly 500 employees, our 50,000 square meter campus is top-notch, with production areas that feature more than 20 advanced 30T-3000T die-casting machines, 50+ CNC machining centers, 3 large CMMs, and a host of other machines, including: x-rays, spectrometers, leak testers, and ultrasonic cleaners.
We are deliver an output of 5,000 tons of precision aluminum alloy products each year. We have dedicated over 15% of our staff to our quality control efforts and implement quality control in all phases of production. We manufacture a diverse range of products in the automotive, electronics, telecommunications, and electric motor markets.Our team at Pintejin is committed to providing you the best result for your custom projects, utilizing the most advanced equipment and techniques available today.We are located in a region known for its world-class technical development and manufacturing capabilities, industrial facilities, and extensive logistics and transportation network. We're here to turn your ideas into reality quickly, accurately and at a competitive price.
Frequently Asked Question
New Die Casting Tooling Acceptance Content
When the new die-casting mold is in place, because there is no corresponding understanding of all aspects of its performance, it is necessary to confirm the following content during acceptance.
Is the mold number clear and correct?
Mold size?
What is the diameter of the material cylinder?
What is the eccentricity under the mold?
What is the spacing of the ejector holes?
What is the size and spacing of the tie rod holes?
Mold cavity error value ≤ 0.1mm (check the indentation around the cavity)?
Surface roughness Ra≤0.4μm?
There are no damages, scratches or cracks on the surface of the cavity?
 Can the thimble and slider be free from jamming?
The movable and fixed mold core is 0.02~0.06mm higher than the mold base?
Is the arrangement of the ring holes on the mold base, top plate, thimble fixing plate and mold foot reasonable and convenient?
Are the cooling water inlet and outlet marked clearly?
Does the cooling water mold end interface match the specifications of the company's common water pipes?
Does the hydraulic cylinder mold end interface match the specifications of the company's common oil pipe interface?
Does the supplier provide tie rods and top rods?
Does the supplier provide core spare parts?
Does the supplier provide spare parts drawings?
Does the supplier provide the material certificate and heat treatment report?
Your price is very high and i can get lower price from other supplier.
First, You can always get some lower price from some suppliers in China. There is no lowest price in China at all. There is only much lower price one by one.
    Of course, if you could bear various kinds of bad problems and invalid commitment of cheaper productions. Their price is cheaper $ 1 than us and you can earn 10000 USD on 10000 pcs parts. But you will lose more than 10000 USD, even more lose a faithful customer if it happened a mechanical mishap occur. At the same time, I don't think you can get more  higher efficiency of the supply when you get a price which is lower 0.5-1 USD because  price elasticity depends on different service.
    Finally, you are an expert in the filed, if they can give you an offer which is even lower than the cost. What will you think about it.
    What you will get is what you paid for.
You can call me if you have any questions ,we will reply you as soon as possible!
How to order?
First, Customer could send us your sample or drawing, such as 2D and 3D drawing (IGS or STP format)        
Second, Our engineers will check the drawing carefully and then provide you a better price.
Third, If you accept, then order confirmed.
Where is your factory?
Our factory located on Dongguan which is a beautiful city which is very near Guangzhou and Shenzhen city. You can fly to Shenzhen Bao'an International Airport (ZGSZ) or Guangzhou Baiyun International Airport (ZGGG), we will pick you up at the airport.
Are you a factory or trade company?
We are a factory. We provide you one-stop service, from mold design to finish part.
What Kind Of Aluminum Or Zinc Material Do You Die Casting With?
For Aluminum Parts:
A360
A380
ADC6
ADC10
ADC12
ALSi12
ALSi9Cu3
For Zinc Parts:
Zamak3
Zamak5
Zamak8
Zamak12
What is your terms of payment ?
Die Casting Mould Payments: advanced payment 40%  after contract signing;
The 60% balance will be paid after approval of mould by customer.
The payment term of die casting orders: T/T,30% as deposit be paid before production by T/T, 70% be paid before delivery.
How to get a quotation?
Please send us drawings in IGS, DWG, STEP file etc.Sample will be okay if no drawing, then we will build and send you the die casting ,cnc machining drawing to confirm before quote. Meanwhile, we will keep our promise about the confidentiality of the drawing.
What is your MOQ?
No requirements on the MOQ.
Depand on which process do you choose ,
For die casting : Flexible volume is accepted by us in view of this new project growing. general guality :500 pcs
For investment casting:Flexible volume is accepted by us in view of this new project growing. general guality :500 pcs
For sand casting:Flexible volume is accepted by us in view of this new project growing. general guality :500 pcs
For cnc machining : no moq
Why your price is more reasonable then other china supplier?
1.the material  of die casting: Lee KEE Group aluminium  & zinc and etc
2. Die Casting machine:LK GROUP , YIZHIMI Group,lijie
3.Use Green Energy ,Save the world :  Huawei,Natural gas,Electricity ——choose us , for the Minghe Casting.thanks
4, Die Casting Mold :Bigger Size  ,and more than 50000 shots  mold life.
5.Inspection equipment:CMM