DIE CASTING NEAR ME – CONTACT U
---
Dongguan Pintejin Die Casting Company is a seasoned die casting manufacturer from China, which engaged in die casting parts manufacturing, die casting services (Die Casting,Cnc Machining,Engineering Design,Die Casting Consultation, Mold And Toolings,Assembly And Testing,Post Processing,Surface Treatment), investment casting and sand casting services.Over the passing decades, we have invested a number of funds to upgrade our production instruments and improve our research environment, which helps the accumulation of extensive experiences in aluminum alloy die casting, zinc alloy die-casting, mold making, and high-tech machining techniques in a variety of industries to accomplish customer required design and parts.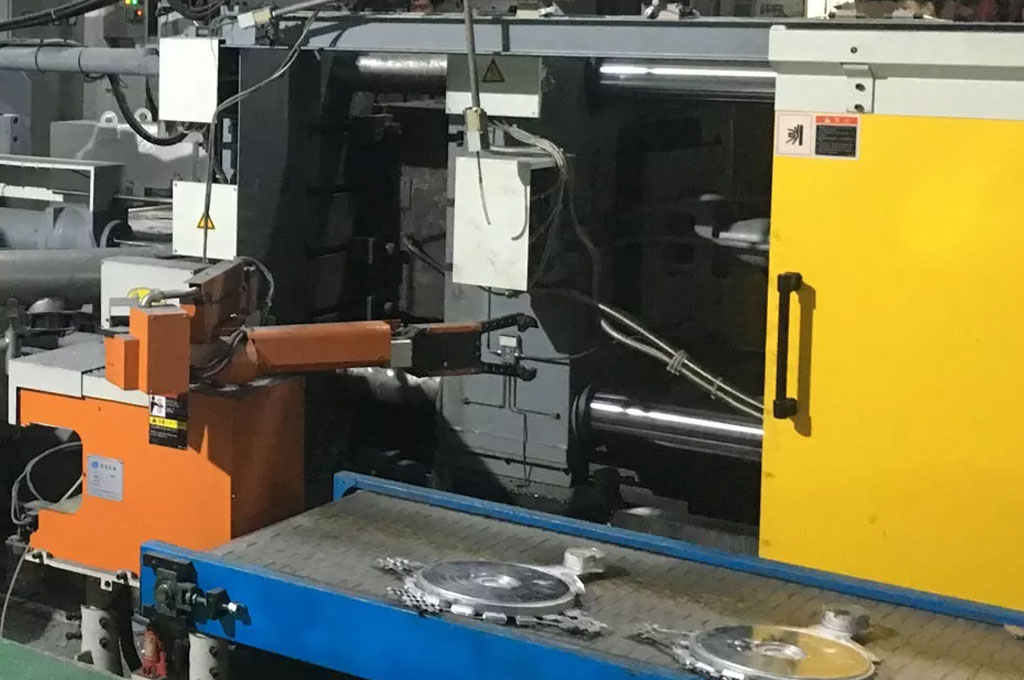 With the persistence on strict quality control, we got the ISO9001:2015 and ITAF 16949 certificate, our die casting parts quality are guaranteed with the possible cheapest prices, we will continuous to implement each regulation in accordance with ISO for better management of die casting services.
No matter you are looking for affordable custom die casting services,cnc machining services or other casting service, we are capable to provide rapid manufacturing for medical, electronics, automotive, agriculture, food, machine tool, aerospace, and more industries with vertical, horizontal, 500T,800T,1650T and 3000 T die casting machines. Materials can be processed aluminum,zinc,brass, copper, bronze, magnesium,steel and other alloy casting material.
Our customer service representative is a vital component of our pledge to provide quality products and service. Well-oriented with Pintejin die casting china company, Our Sales is always available to take your calls, assess your problem, and then promptly direct you to the appropriate member of our staff. Our Sales is ready to assist you with any questions or concerns regarding your business with Pintejin.
---
What Sets Pintejin Die Casting Apart?
Pintejin die casting company runs more types of aluminum alloys than our competitors, and we specialize in difficult parts.
---
Our Die Casting Service Near Me
We provide personalized manufacturing services as near me to every customer. In fact, our equipment includes machines in a wide range of sizes, which allows us to provide the most economical solution to each customer's needs.
Our Quality Assurance
Conscientious employees put an extraordinary amount of care into every process to ensure that our customers' products exceed their expectations.
Our Reasonable Price
Pintejin Group is not the cheapest aluminum caster out there, but you know what they say: "You get what you pay for." We take pride in our ability to produce the highest-quality parts at competitive prices.