Quality Assurance
---
How We Do Quality Control for Die Casting Process and Products?Pintejin is a mid-sized die casting company. Therefore, We understand parts quality control is the cornerstone of our company. At our casting shops, every worker is involved in the parts quality control.
ISO 9001: 2015 Certification
ITAF 16949 Certification
CMM
MPI Inspection
More Inspection Device
The Importance Of Quality Control To The Casting Industry
---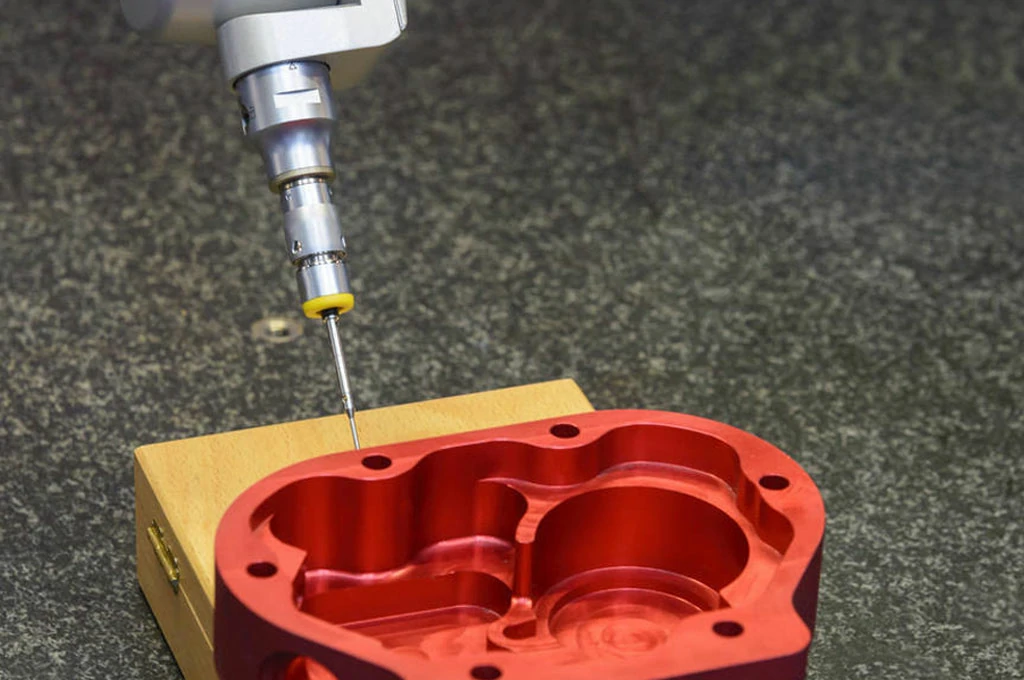 Quality control is an overall inspection of products and manufacturing process, in casting manufacturing process, the quality control is essential to ensure the products manufactured conform to the standard and requirements of the enterprise, industry and customers. In addition, proper quality control of casting parts will avoid defective products, minimize risks, ensure the dimensional accuracy and quality, conserve the resource, reduce cost, and improve efficiency. It's good for both manufacturers and customers.
Therefore, an effective quality control system should be built starting from defining and establishing the quality standard of each part. The professional quality control and inspection employee is also necessary.Pintejin is proud of its commitment to affordability and quality . In order to maintain this reputation, we have worked to improve our service with the help of our customers to prevent premature failures and/or defective parts.
Die Casting companies are used for contract manufacturing and rapid prototyping services. Tolerances must fall within microscopic limits. For example, an oil line valve is less than 1mm larger than specified. If used, the result could be thousands of new cars that leak oil. Similar unwanted and unexpected results can happen in the aerospace, ship building, appliance, and other industries. Avoiding these errors is the point of quality control.
ISO 9001 Quality Management system
---
We have ISO9001:2015 quality management certification, While quality is more than just a certification. Our factory has the necessary internal parts quality control system, In recent years, We use ERP system for production management, so we are able to handle every step of the production process – from initial quotation to final delivery.
Dimensional Inspection during castings
---
We have strong in-house dimensional inspection ability. Because we have equipped with all necessary dimensional inspection equipment, like CMM, Image measuring instrument, etc.
We have strict inspection procedures such as first piece inspection, process inspection, and final inspection. We can guarantee that all die casting or other parts are inspected and approved before delivery.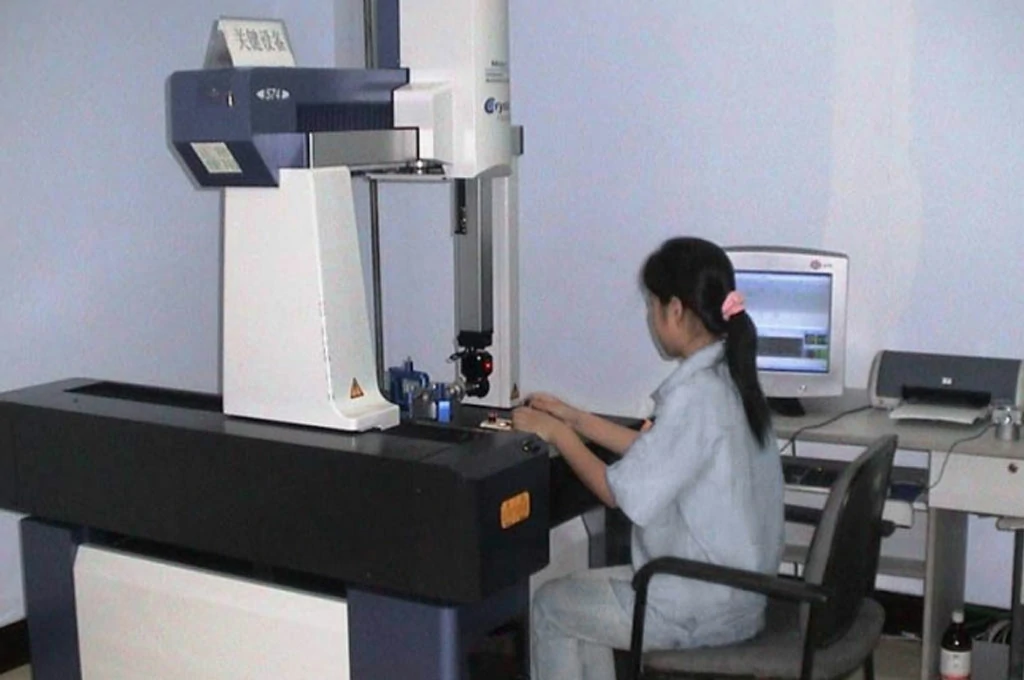 ---
How We Do Quality Control for Casting Process and Products
Quality is a key factor in any industry, no exception in Casting. In order to meet the requirement of customer's specifications and avoid any quality problem when products have arrived at the customer's side, we will use many different kinds of measuring machines and tools to check them in our casting process. Pintejin takes more key points and skills to strictly control our products for global customers.Pintejin is focusing on die casting or other parts quality control for each project, confirm each client receives the desired product.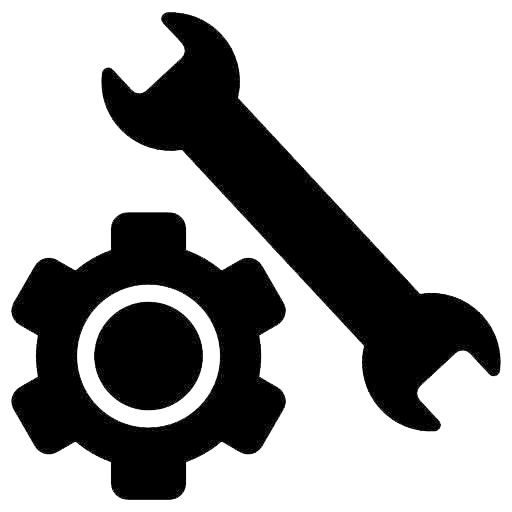 1. Learn about the industry background
Based on the different standards in various industries, when we received an order, other than focusing on design drawings, we also need to understand the industry background. For example,several months ago, we received a new customer's drawings from the medical industry. It is the first time we cooperated with the customer from the medical industry. From the drawing, only tolerance is very high. And we didn't see any other special requirements from the customer. After the price is confirmed, and all the things are approval, obviously, we got a purchaser order in a short time. But after the samples have arrived at the customer's side, we were informed by a customer that the samples were rejected due to not match with their measuring tools. After checking and negotiating, we found it is the problem of our measuring tools we used at our side. Even we do a lot to control the quality of your casting process, we still have such a problem coming out. How to improve it? So,we need learn about the industry background.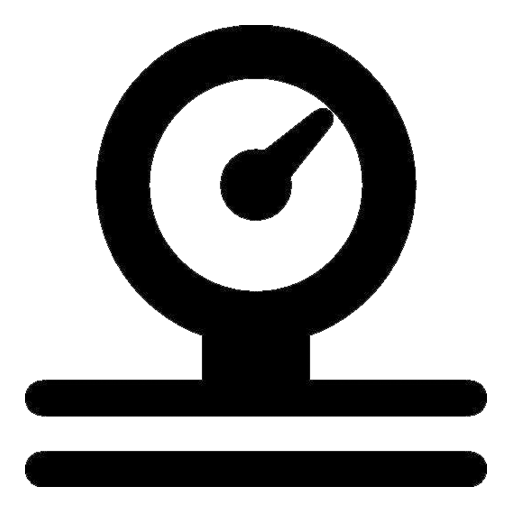 2. Understand the design of the product
When customers sending a CAD drawing of the final product, our engineers and designers will analyze the design in detail and carefully, understand the product specifications and requirements of clients, check out each detail before production. We'll use the most cost-effective solution to manufacturing your part, control the factors throughout the manufacturing process, and ensure achieve the demands.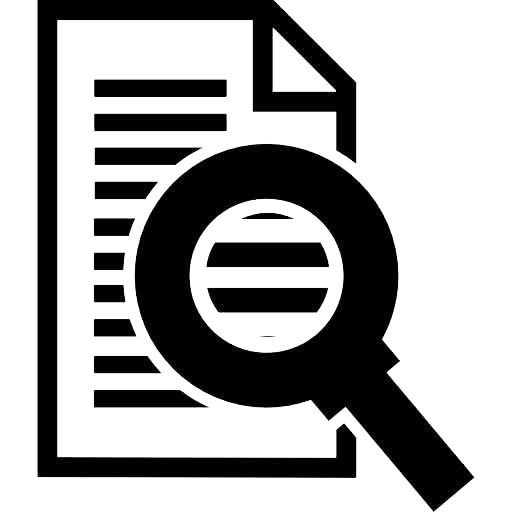 3. Check out parts with precise measuring device
Professional measuring machine operator at Minghe will work with the final parts after machining. There are various advanced measuring tools now can be used for the measurement of lots of inspects, like dimensions, hardness, colors, tolerance, etc. Inspectors may do inspections on the part either it's on the machine or after removing it from the machine. Go/no-go Gage, micrometers, CMM (Coordinate Measuring Machine), In-process probing and Air Gage are commonly used measuring equipment and tools.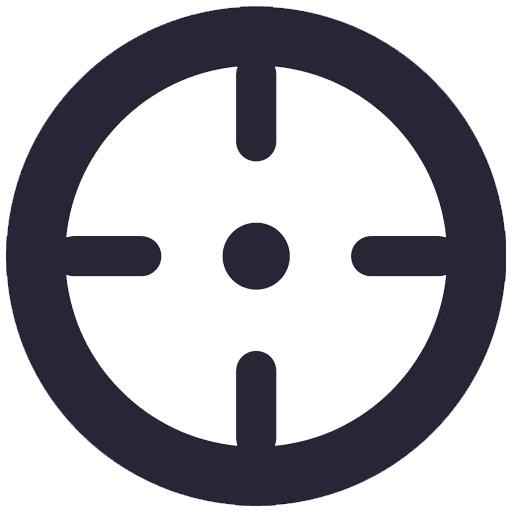 4. Do inspection when the part is running
Sometimes, we need to implement quality inspection when the machined part is running, so as to identify problems early and rework the part before finishing. There are some operations that can be done to adjust the machine for holding tighter tolerance, such as adjust the tool offsets to leave a little excess stock, allow the tool to machine the workpiece, measure what the tool has done, and more. This is especially suitable for newly developed products.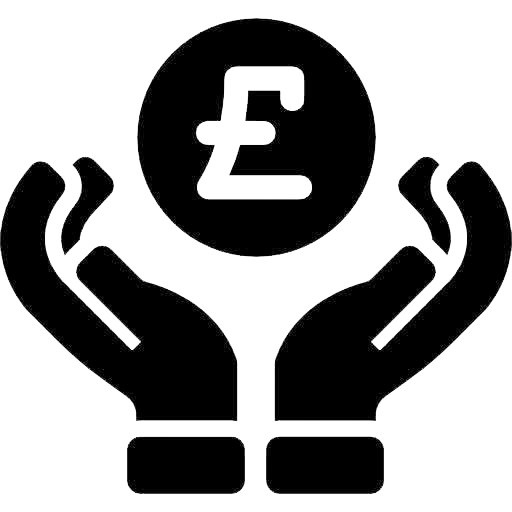 5. Communicate with customers
Usually, the person who buys the product knows well the function and the testing requirement. So after receiving the inquiry from a customer, we should have sufficient communication with them. Is there any special requirement? What is the part used for? How to inspect them? What measuring tool or machine customer will use?
---
Our Measuring Equipment List