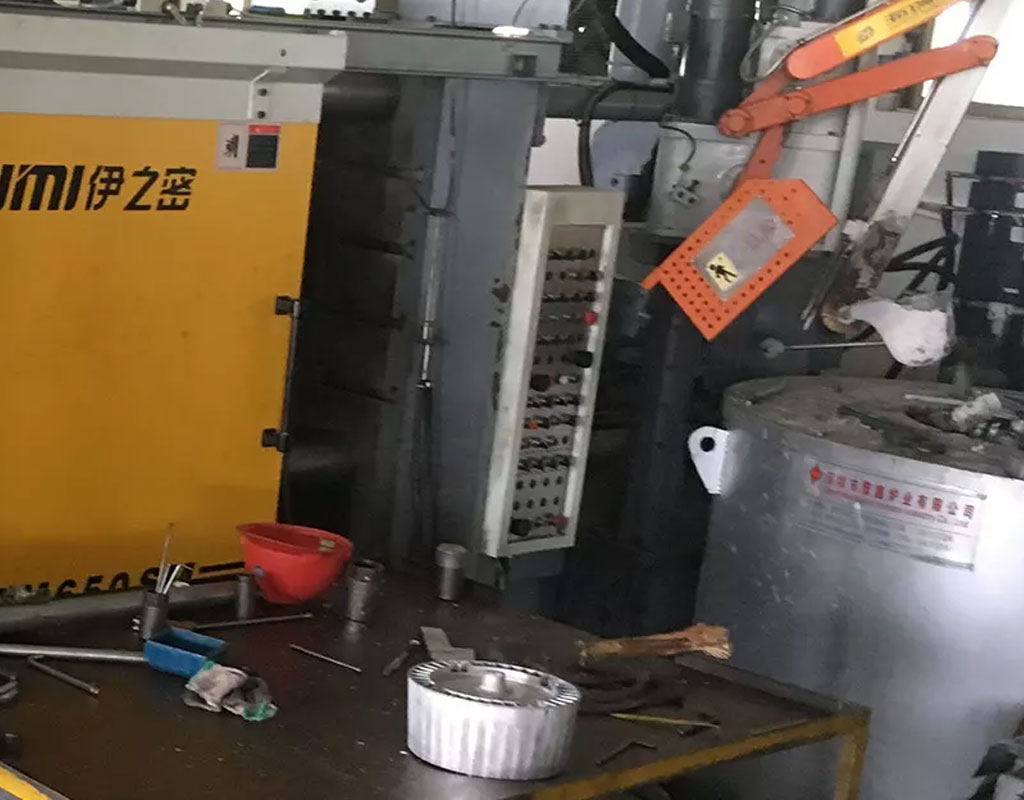 Cold Chamber Die Casting
---
If you are seeking a supplier of cold chamber die casting services and custom die casting parts, here is the right place for you. In order to meet the mass production requirements of some customers and reduce costs, we work with our industry-leading suppliers to assist your project. The extensive and comprehensive network enables us to expand our capabilities and serve more clients across the world, especially those who require quality cold chamber die casting.
The stable and long-term relationships between our partners and us allow us to deliver the best quality at the most competitive prices. Before the final order going on its way to customers, multiple quality inspections will be implemented at different production stages of the cold chamber die casting parts.
Welcome to send your inquiry or custom designs of die casting parts to be made, we'll send you a free quote within 24 hours in working days and work out a schedule for recording the progress. Cold chamber castings are most commonly produced at our factory.
What Is Cold Chamber Die Casting?
---
What Is cold chamber die casting ? Cold chamber die casting refers to a die-casting method in which the injection chamber and the injection punch are not immersed in the molten metal, but a quantitative amount of molten metal is poured into the injection chamber, and then injected.
The vertical chamber cold chamber die-casting machine The injection method is placed vertically, obviously following the injection method of the thermal die casting machine. Horizontal cold chamber die casting has many advantages, especially the procedure of one working cycle is more convenient than vertical cold chamber die casting machine. After more than ten years of improvement, it has gradually become the most important cold chamber. Die casting method.
The cold chamber die casting process is a preferred manufacturing method for metals that have high melting points. Typically, this will include metal alloys of aluminum alloys, zinc alloys, brass, and copper.Minghe die casting services can reduce the custom mass parts time and cost of die casting parts, as we can manufacture a large number of prototypes in batch quickly and modify the appearance with CNC+Casting techniques to deliver the final desired parts. Whether you want to look for an casting manufacturer casting stainless steel, carbon steel, aluminum, or brass, professional technicians will perform cold chamber casting process with a wide variety of metals, and be able to offer complex detail, smooth surface finish, and high definition in an economic way for clients.
Why Choose Pintejin Cold Chamber Die Casting Services?
---
Suitable for die-casting of zinc, aluminum, magnesium, copper and other alloys;
In the production site, the consumption is small, and small computers are the majority;
The pressure chamber is placed vertically. After the molten metal is poured into the pressure chamber, the gas is on the molten metal, and there is less entrapment gas during the injection process;
The injection pressure undergoes many turns, which affects the pressure transmission, especially in the pressurization stage, because the orifice at the nozzle inlet is small, the pressure transmission is not sufficient;
Convenient to open the center gate;
The length of the machine occupies a small area, but the height of the machine is relatively high;
When molten metal enters the lower punch, it is inconvenient to troubleshoot the fault;
There are procedures for cutting off the remaining material cake and lifting the material cake during the production operation, which reduces the production efficiency;
When adopting automatic operation, add the procedure of removing the remaining material cake from the top surface of the lower punch.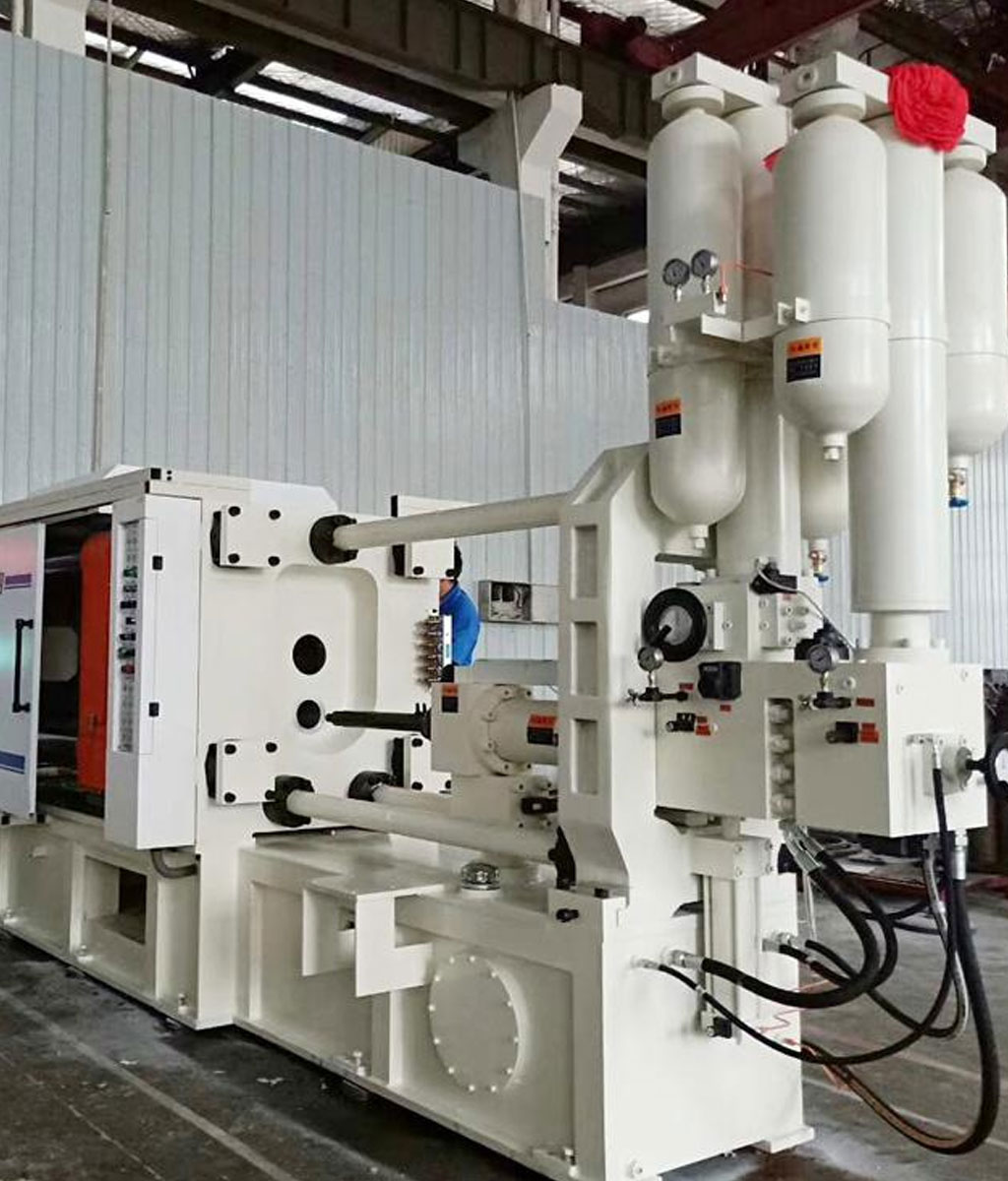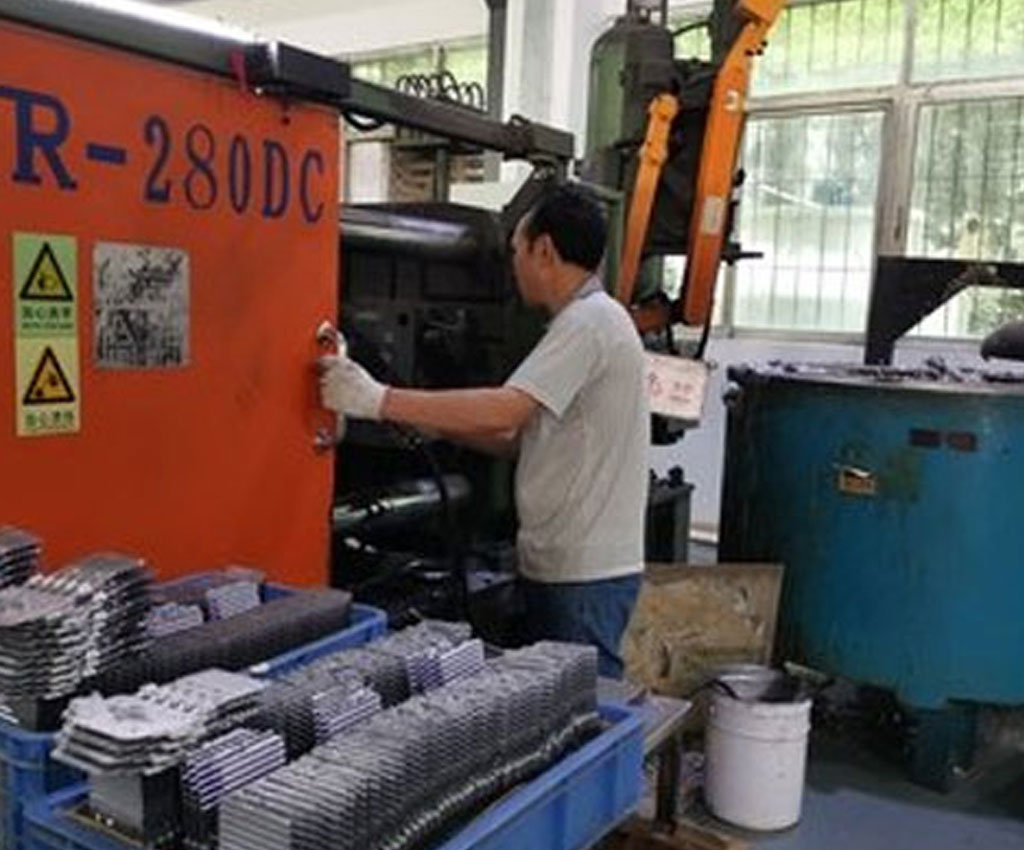 The Advantages of Pintejin Cold Chamber Die Cast
The complex shapes of parts can be obtained and the performance of parts can be improved. Besides, assembly work is reduced.
Durable and dimensionally stable die casting parts can be obtained with specified shapes, so no machining or less machining is required.
Die casting parts can have many finishing techniques and surfaces. The process is capable of achieving smooth or textured part surfaces.
Net shape part configuration is achievable.
Intricate cast-in detail
Reduced porosity
Longer die casting die life due to lower melting points
Die design efficiencies = waste reduction
Fast cycle times(approximately 15 cycles a minute)
The convenience of melting the metal in the casting maching
The Pintejin Case Studies Of Cold Chamber Die Casting
---
You have a complex part design, Pintejin Die Casting Company can help you turn it into a reality. With the right equipment, strong technical knowledge, and a focus on quality.. From tool design to finishing and then on to shipment, Pintejin Die Casting ensure that every project is completed to a high standard and that your orders are delivered on time, every time.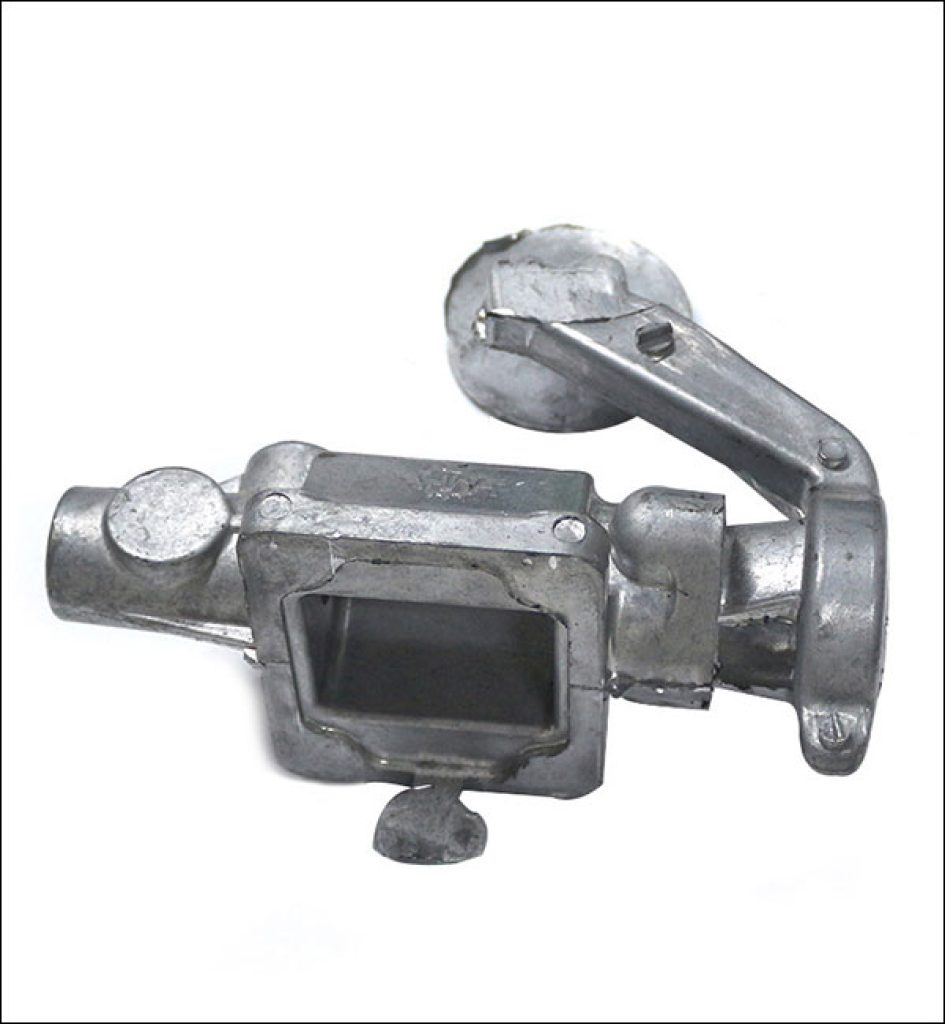 Choose the Best Cold Chamber Die Casting Service
---
Currently, our cold chamber die casting parts are exported to America, Canada, Australia, United Kingdom, Germany, France, Sout Africa, and many other countries all over the world. We are ISO9001-2015 registered and also certified by SGS.
Custom china die casting service provides durable and affordable castings that meet your specifications for automotive, medical, aerospace, electronics, food, construction, security, marine, and more industries. Fast to send your inquiry or submit your drawings to get a free quote in the shortest time.Contact us or Email [email protected] to see how our people, equipment and tooling can bring the best quality for the best price for your cold chamber die casting project.