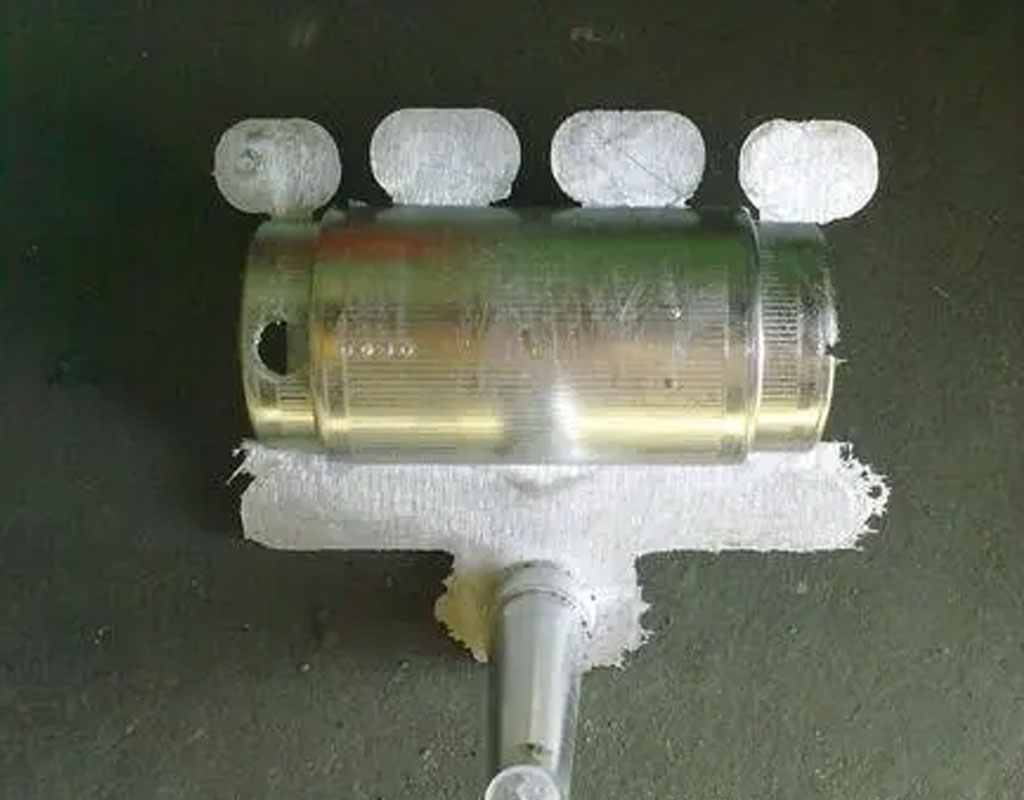 Thin Wall Die Casting
---
At present, only a few companies in China can produce aluminum alloy thin-walled body die castings, such as automobile chassis rear axle beams, car body front longitudinal beams, B-pillars and frame longitudinal frames, etc. More aluminum alloy thin-walled die castings are mainly used in Engine cylinder head cover.
Pintejin die casting company uses pressure casting to produce qualified ADC12 aluminum cylinder head covers with an average wall thickness of less than 2.5mm,Please contact our die casting experts to help you select the best process to meet the needs of your die casting project, or request a quote on your thin wall die casting project today.
Welcome to send your inquiry or custom designs of die casting parts to be made, we'll send you a free quote within 24 hours in working days and work out a schedule for recording the progress. Thin wall die casting parts are most commonly produced at our factory.
What Is Thin-Wall Die Casting?
In pursuit of reasonable structure and light weight of parts and components, aerospace, automotive, weapons and other industries have replaced parts that were originally composed of several simple castings, forgings, and machined parts with one integral casting instead. Non-ferrous alloy castings with a wall thickness of 2.0 to 4.0 mm are called thin-walled castings, and aluminum alloy castings with a wall thickness of less than 2.0 mm are called ultra-thin-walled castings. As a fast near-net forming process, die casting has the characteristics of high production efficiency, high dimensional accuracy, and the ability to form thin-walled deep cavity castings with complex shapes and clear contours. It is especially suitable for the integrated design and overall forming of thin-walled complex parts.
In the die-casting production of thin-walled aluminum alloy parts, there are many shortcomings from design to equipment and filling process simulation. More research is needed on the accuracy of alloy, die-casting machine, heat treatment and simulation.
The Thin-walled castings of aluminum alloys with characteristic of light-weighting and good mechanical properties have good prospect in producing large complex structure such as vehicle body and automotive chassis. At Pintejin die casting company, we provide industry-leading thin wall die casting services for your aluminum part needs
The Advantages of Pintejin Thin Wall Die Casting
---
The complex shapes of parts can be obtained and the performance of parts can be improved. Besides, assembly work is reduced.
Durable and dimensionally stable die casting parts can be obtained with specified shapes, so no machining or less machining is required.
Die casting parts can have many finishing techniques and surfaces. The process is capable of achieving smooth or textured part surfaces.
Net shape part configuration is achievable.
High dimensional accuracy is achievable.
Fast production.
Thinner walls are achievable when compared to investment casting.
Wide range of possible shapes.
External threads can be cast.
Holes can be cored to internal tap drill size.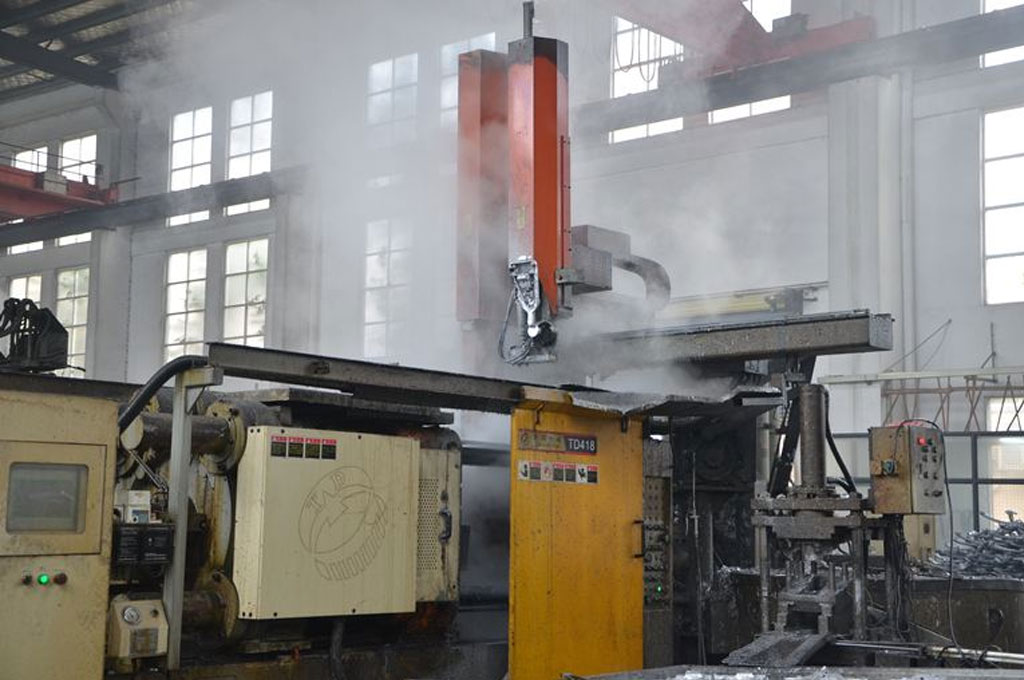 The Pintejin Case Studies Of Thin Wall Die Casting
---
You have a complex part design, Pintejin Die Casting Company can help you turn it into a reality. With the right equipment, strong technical knowledge, and a focus on quality.. From tool design to finishing and then on to shipment, Pintejin Die Casting ensure that every project is completed to a high standard and that your orders are delivered on time, every time.